Uses
Garages
Bonus rooms
Attics
Roofs
Walls
Basements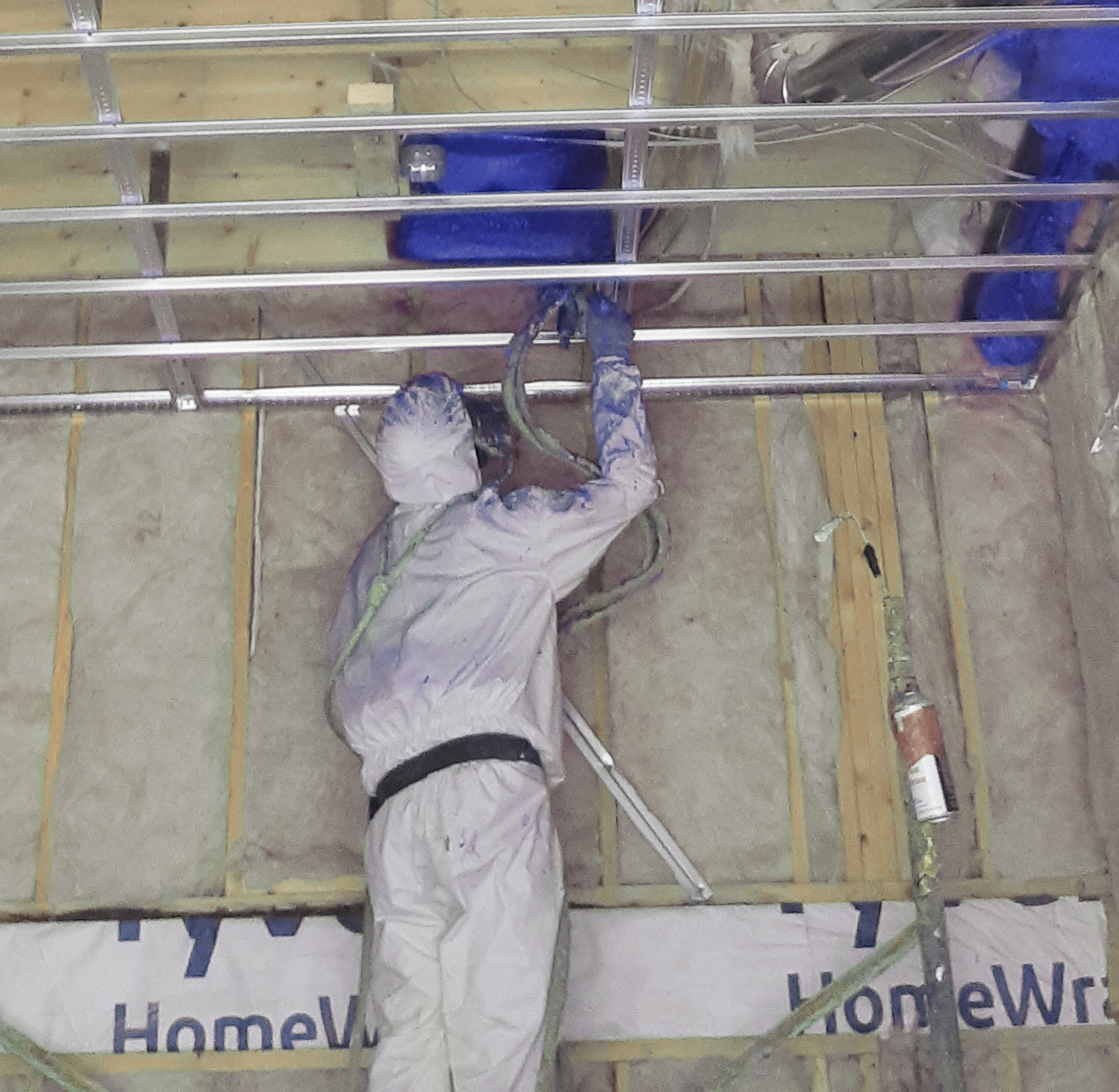 Features and Benefits
Save Time and Have Peace of Mind - WALLTITE XL01 is a high lift spray foam that allows you to spray up to 5 inches in a single pass.
Low GWP (<1) blowing agent - WALLTITE XL01 utilizes an HFO blowing agent, reducing impact on global warming.
Superior Thermal Resistance - The LTTR value of WALLTITE XL01 is higher than traditional insulation products resulting in reduced conductive heat loss and lower energy consumption.
Excellent Air Sealing Ability - WALLTITE XL01 is a closed cell insulation that expands while being installed creating an effective air barrier, reducing air leakage, resulting in improved comfort and energy savings.
Durability - WALLTITE XL01 can be installed and left without any cladding for up to 3 months.