All in One System
The HP+ Wall Systems feature high-performance, easy-to-build assemblies with BASF products combined in one layered system. The advanced three-layer system features: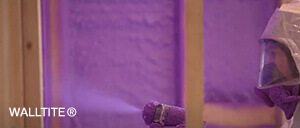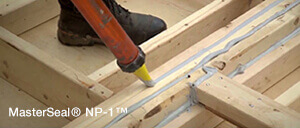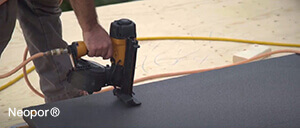 Beyond the durability that the HP+ Wall System provides, it also controls heat, air and moisture allowing homeowners to enjoy the benefits of improved air quality and lower energy consumption.
The HP+ Wall System is available in multiple assemblies, each engineered to fit your unique construction approach, materials and geographic mandates and requirements.